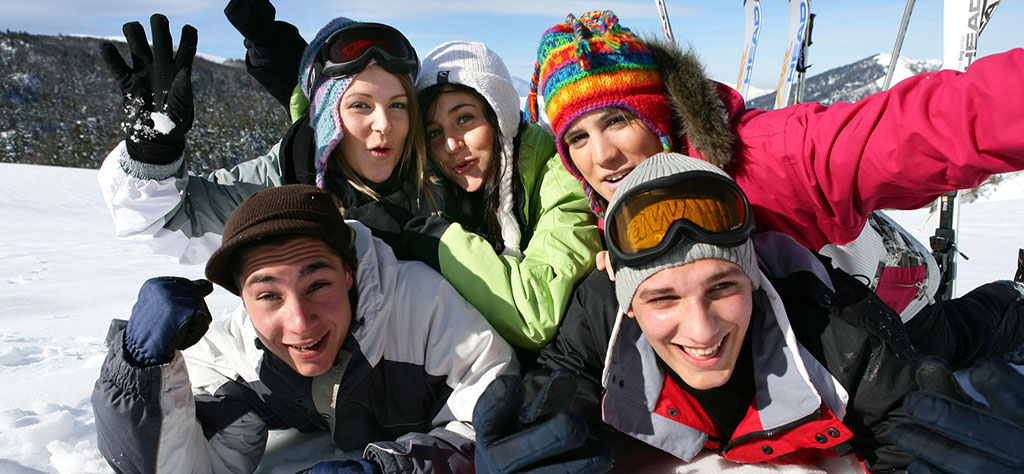 About Me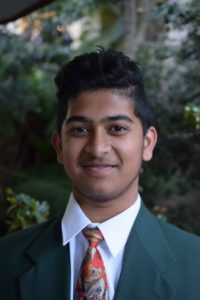 My Name is Arvend
I live in Australia and in the state of New South Wales. I live under 20km from the city of Sydney iving in the northern beaches area. My house is in the suburb of Narrawwena. The place is on a hill which is high enough to see the sea from the main road. It is only a short walk to a beach from my house and only a short drive from my house to many nearby beaches in the area.
I do have many things that I do like doing and am intetested to do. I have two types of interests: Personal Interests (that I personally like doing) and Social Interests (anything I like to do with others).
One interest I have is that I really like photograpghy. I like making videos and taking photos of any landscape to keep in my memories. I am big into filming almost anything I am doing new or exciting.
Another interest I have is that I really like making short horror stories. I have previously made some just for my own enjoyment and now made a new Instagram account to create and share some very short, short stories as a hobby.
Another big interest I have is the passion towards cars. I really am interested in sport cars but want to know more about how cars work and is a somehow a big reason in why I chose to pick Germany to go to for my exchange from other countries knowing about the automotic industry in Germany. I have a huge collection of HotWheels collections from when I was younger to a big lego set and remote controll cars.
Another interest that I have is in the game of chess. I really like playing chess and have been playing for a long time. I have a collection of expensive chess sets as a remembrance from different countries I have been to show how much I desire the game.
Another interest I have is to travel around as much as I can. I like visiting new places and getting a better understanding of more of the whole around me. I like visiting unique places that I havent visited before. This matches my interests with photograpghy and gives me knowledge on my interest with liking to make short horror stories.
For my 2020 Rotary Youth Exchange I am going to Germany. I will be going to the south east state of Saxony. My host distict is going to be 1880 and my host club is going to be Annaberg Buchholz.
There are many things that I will be going to do on my exchange. Firstly I will have to learn the language, I am very excited for the first time to try to learn a language. Day one of me starting my exchange is having to take three flights and transit at two locations without my parents for the first time. I will have to learn to live without my parents and to live in a different family's home. I will have to learn to communicate and adapt very fast as to live in the culture of a different place. I will learn how to go to school in a difference country and to experience how its like to study in a different country in a different language. I will have a to know to manage my things how to always clean up my room and to live with less things then im used to be with. I am looking forward to learn all of this and more that i dont know yet that is waiting for me to explore in my 2020 echange year that I cant wait for.